As-Salam-u-Alaikum
(Peace Be Upon You)
Mississippi Muslim Association
1465 Highway 51
Madison MS 39110
6018565755
Latest News:
Eid-al-Azha
14 Aug 2018
Assalam-u-Alaikum, We will be celebrating Eid-al-Azha on Tuesday, August 21st. Eid prayer will be at 8:30am at Fondren Hall (4330 N State St., Jackson MS 39206). Please join us for some refreshments after the prayer. JAK, MMA
Successful Rise Against Hunger Event at MIC
1 Jul 2018
We had a very successful Rise Against Hunger event at MIC last week. Thank you to everyone who came out to help pack food. We were able to package 24,000 meals! InshAllah we will try to plan more activities like this so that we can continue to be an active community that helps the needy.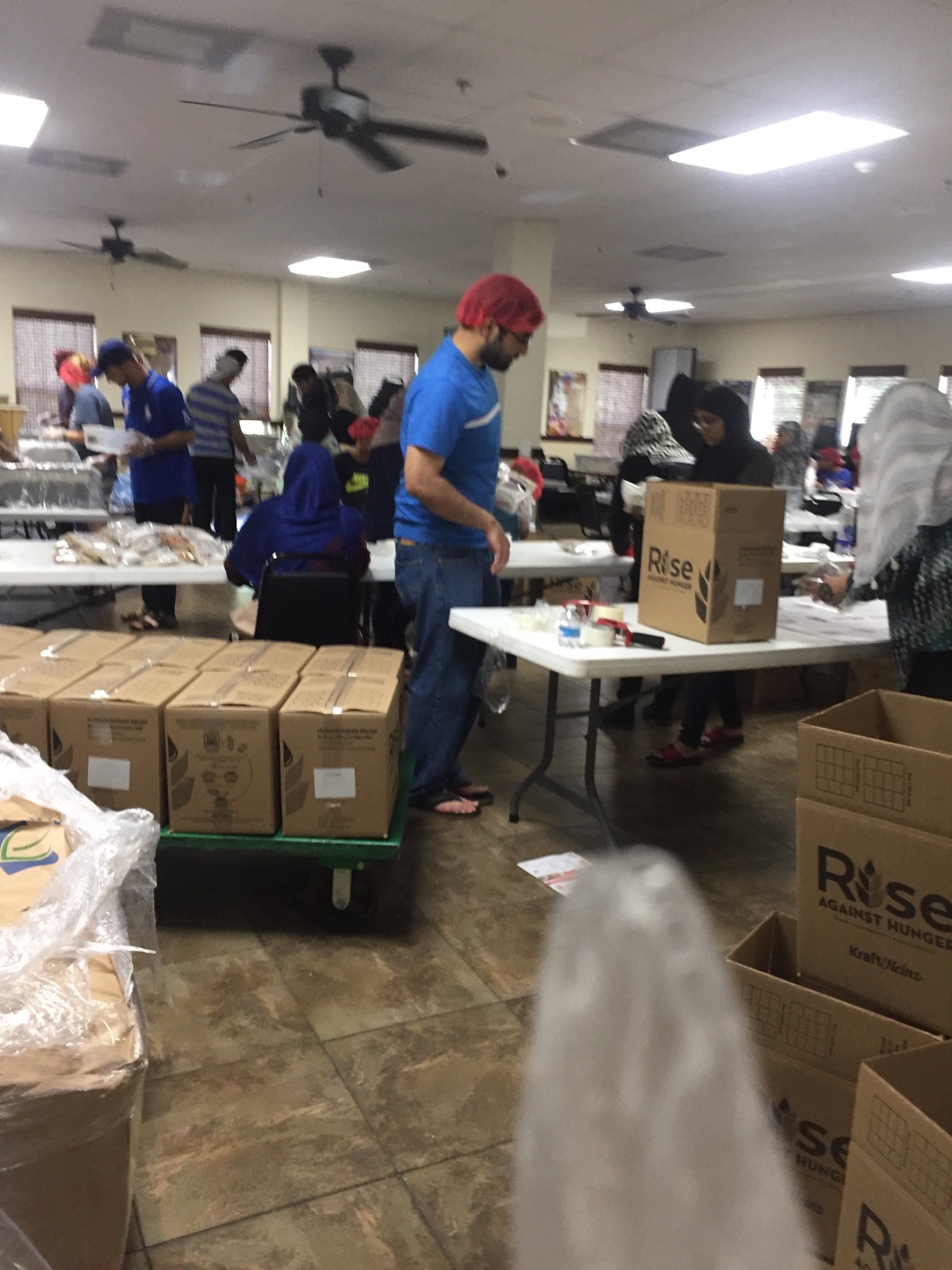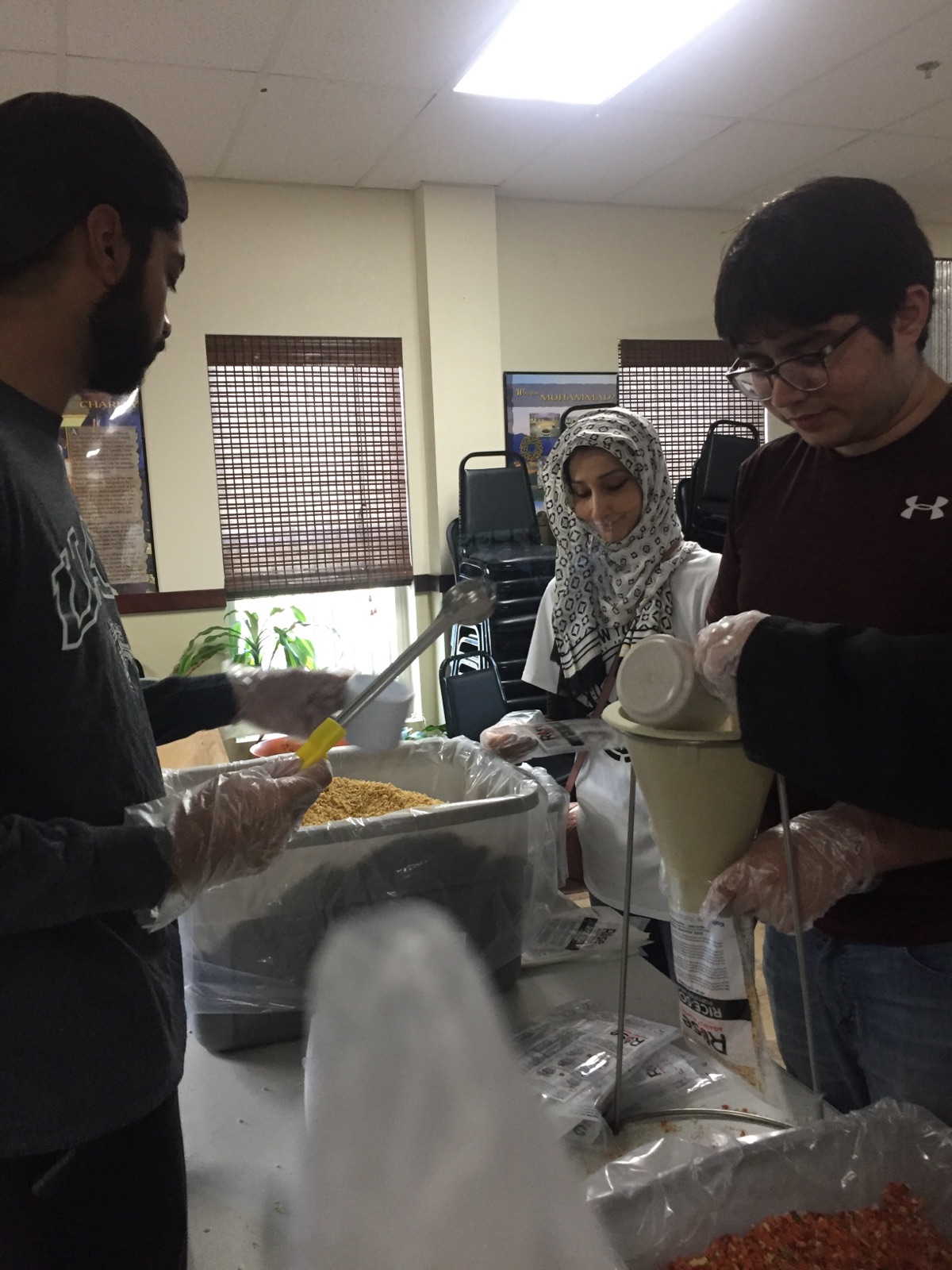 ---
Learn About Islam:

Donate to the MMA:

Use our

donate link

to give through PayPal
Make out a check to 'Mississippi Muslim Association' and drop it off at the Magnolia Islamic Center
See Upcoming Events:

Check out our calendar to see upcoming events, the khutbah schedule for Friday prayers, and open dates to use MIC as a venue
See our news archive for past events
Contact Us: